P H Yang | Photography
Home | People | Architecture | Landscape | Documentary | Travel | Events | Shop/Donate | Artist


Solo Exhibition
Tea Room @ Stratford Hotel
242 Powell St (at Geary, next to Union Square), San Francisco
(map and directions)
7:30 - 9:30 am | 1 - 5 pm
February 8 - March 8, 2007 (extended to March 22)

Opening Reception - Meet the Artist | Wine and Refreshment
5 - 8 pm | Feb 15 (Thur)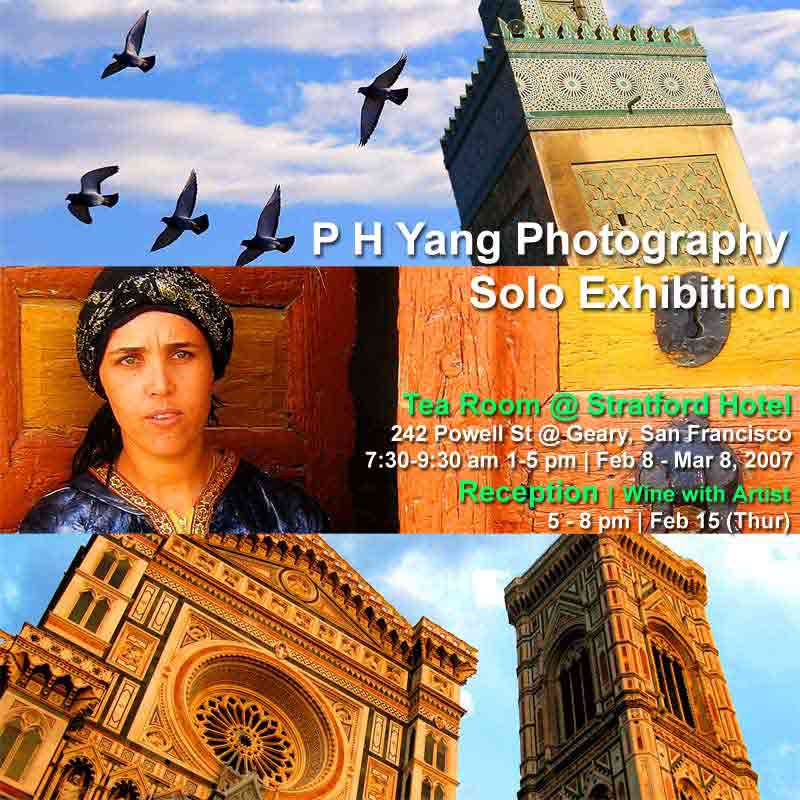 Photos from the Opening Reception

"PH has a wonder collection of images that he has captured during his travels from around the world...
I'm highly envious of his images of the Duomo in Florance, Italy... I highly recommend you stop in
and check out his work..."
Blogged by San Francisco photographer Greg Lato here.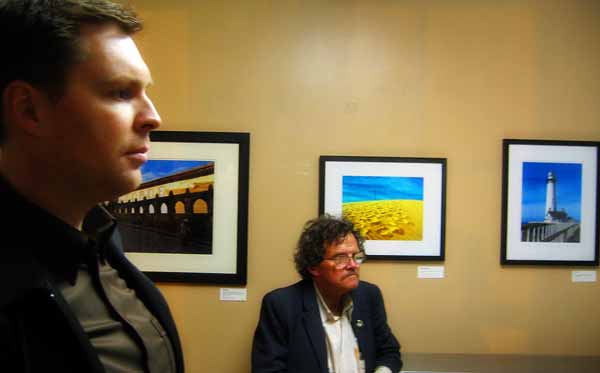 San Francisco Photographer Greg Lato checks out the exhibits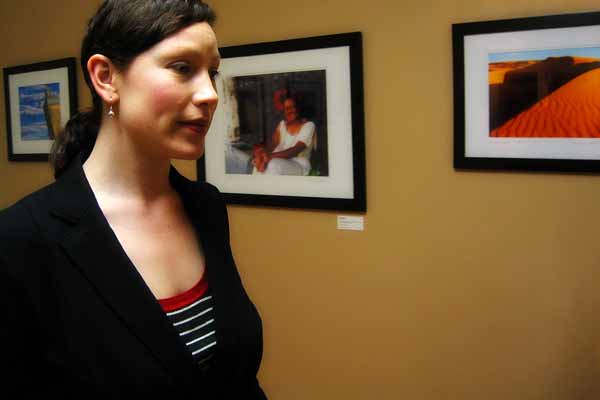 Art Curator J scopes out some of her favorite pieces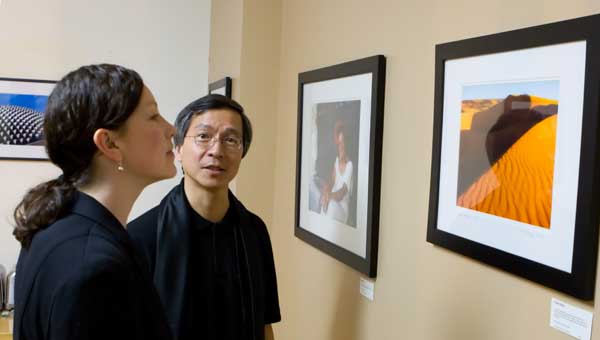 PH briefs
photo courtesy of Greg Lato (check out Greg's wonderful work here)



San Jose photographer Thomas enjoys the show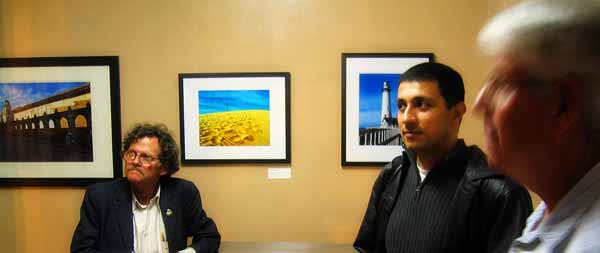 Jorge Ramirez and Thomas at the Opening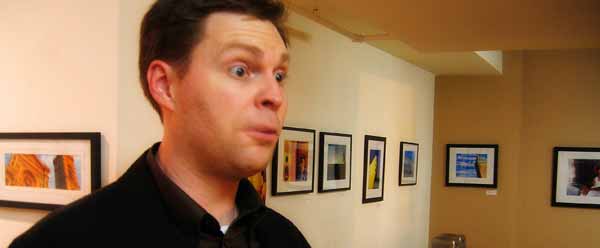 Greg amazed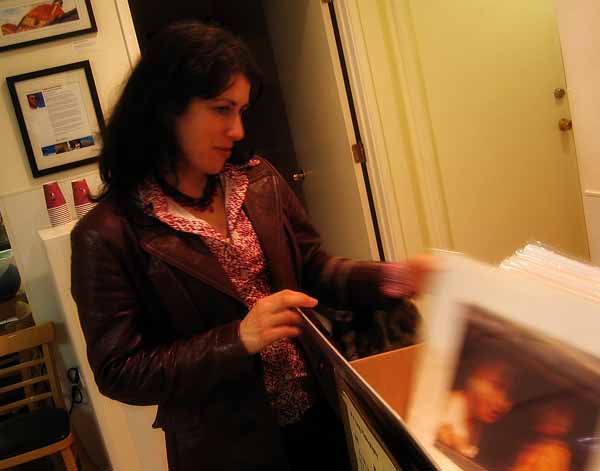 Diana Engler checks out the prints bin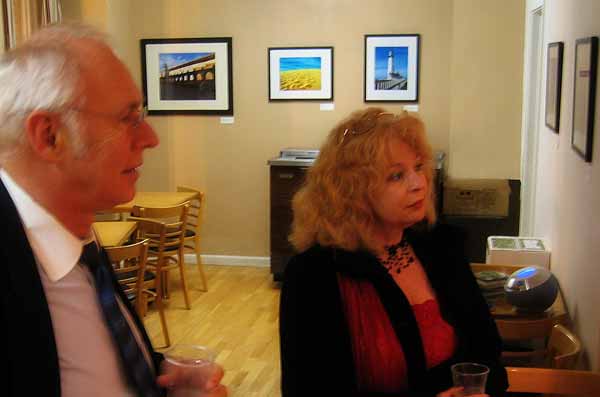 Dr George von Bozzay and Cheryl Haley exchange views with another patron