Discover exquisite and whimsical images from exotic locales -- the Sahara, Tibet, Cuba,
Holy Week in Spain, Morocco, Tunisia, Burma (Myanmar), China, Laos, Mexico, Vietnam and
eclectic San Francisco Bay Area.
Be inspired by the endless sand dunes of the Sahara, painted orange by the sun and sculpted
by the wind.
Meet Phan, the young monk who loves Madonna -- captured before, during and after his
initiation into monkhood.
Ogle Ana Luisa, the Cuban lady who had both arms broken and in plaster casts, and yet
continued to chain-smoke.
His work has been exhibited and published in Hong Kong, San Francisco, Washington DC area,
at the San Jose Museum of Art; juried-in by the Director of Artist's Gallery, San Francisco
Museum of Modern Art. His images had been licensed by Lonely Planet, the largest independent
travel guidebook publisher, for use in their guidebooks.
What People Say


"Like everyone else, I simply am deeply impressed by your most splendid artistic and poetic
cross-cultural imageries."
- Dr Ming Chan | Hoover Fellow | Stanford University



"Really impressed. The images are crisp with bold compositional elements and saturated colors
that jump off the page..."
- Jeffery Luhn | Professional Photographer | San Francisco Bay Area



"Your photos made me skip a heartbeat... They're gorgeous!"
- Stella Chow | Investment Banker | Hong Kong
More on What People Say


A Selection of Photos on Display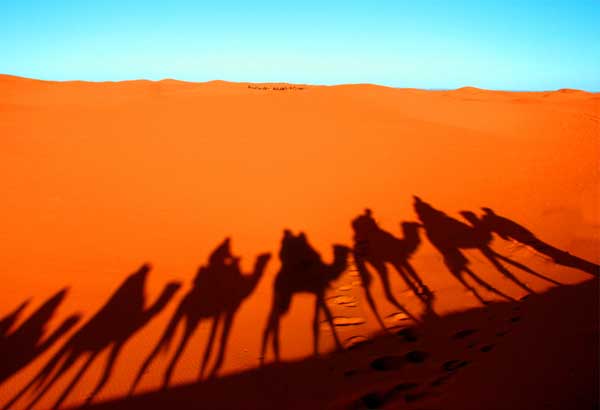 Caravan

The rolling gait of the camels is hypnotic. At daybreak, one caravan casts long shadows over
the sand, painted orange by the sun, while another treads slowly across the distant dunes.

The Sahara, steeped in myths and legends, is the dream destination of many a romantic
adventurer. I was mesmerized by the powdery fine sand dunes with their ever-changing color
and shape while painted by the sun and sculpted by the wind.

Erg Chebbi · The Sahara · Morocco| 2006
13x19 inch (20x24 inch matted)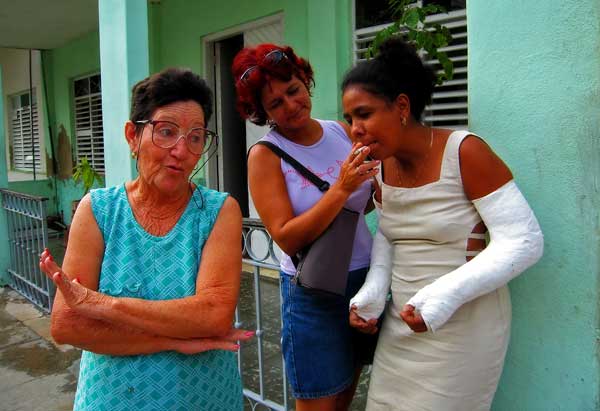 How Ana Borke Both Arms

Saucy 78 year-old Fela explains, after extracting a kiss from the photographer, how her
friend Ana Luisa managed to break both her arms. Ana continues to chain-smoke ciggies with
the help of a friend.

Hola Cuba -- land of socialism and salsa, cigars and classic cars as well as splendid colonial
architecture.

Cienfuegos · Cuba
13x19 inch (20x24 inch matted)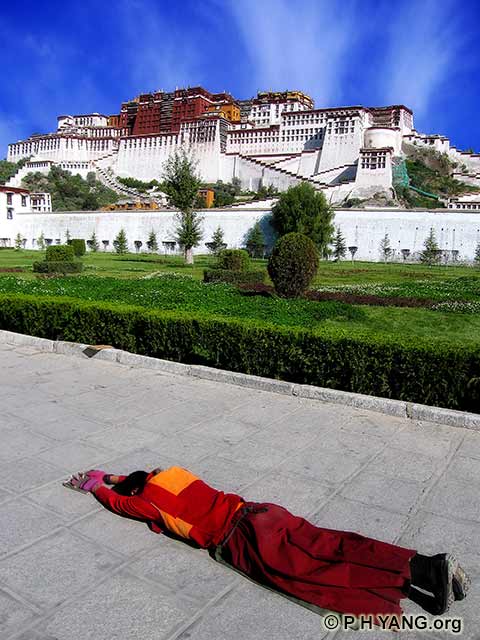 Potala Pilgrim

Prostrating pilgrim in front of the majestic and awe-inspiring Potala Palace.

The mystic Buddhist domain of Tibet - spiritual and magical- Shangri-la at the roof of the world.

Lhasa · Tibet | 2007
16x20 inch (22x28 inch matted)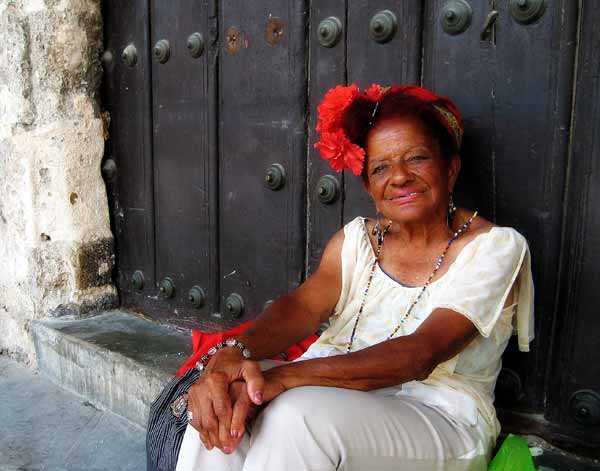 Nostalgic

A Cuban lady in Plaza de la Catedral reminisces about the good old days before the revolution.
Havana · Cuba
16x20 inch (22x28 inch matted)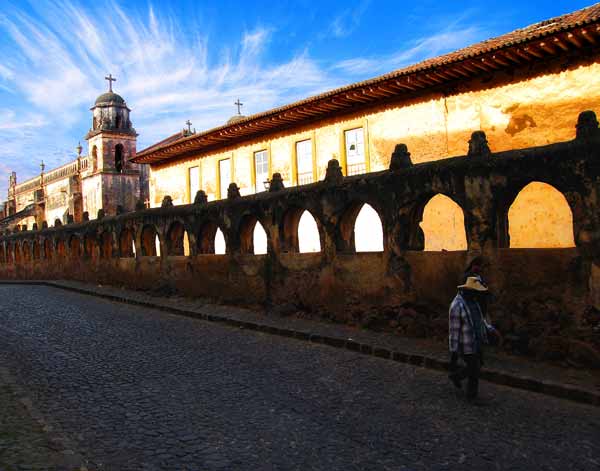 Passage

Passers-by along the cobblestone street, outside the 17th Century Templo del Sagrario in the lakeside town of Patzcuaro in the former colonial region of Michoacan.
Patzcuaro · Mexico | 2005
16x20 inch (22x28 inch matted)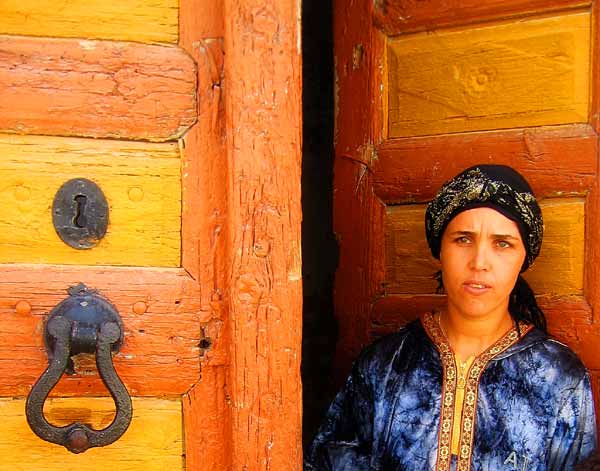 Curious

A Tunisian woman emerges from her house to see why her children are making so much noise playing outside their house in Kairouan, the most holy Islamic city of Africa.
Kairouan · Tunisia | 2004
11x14 inch (16x20 inch matted)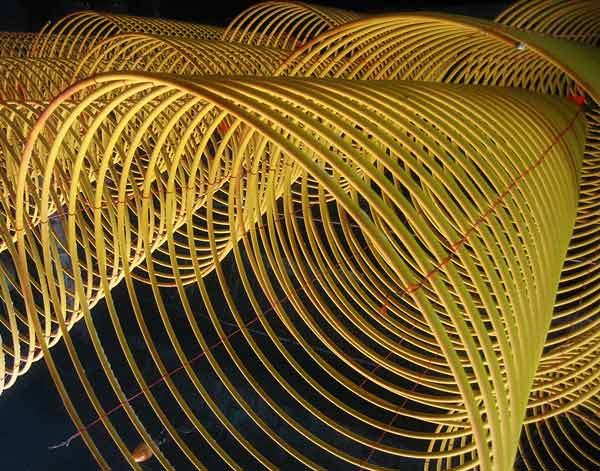 Heavenly Spirals

Giant incense coils hanging from the ceiling of A-Ma (Matsu) Temple in Macau, Southern China. The temple houses Tin Hau, the Goddess of Heaven and the protector of fishermen and sailors.
Macau · China | 2002
11x14 inch (16x20 inch matted)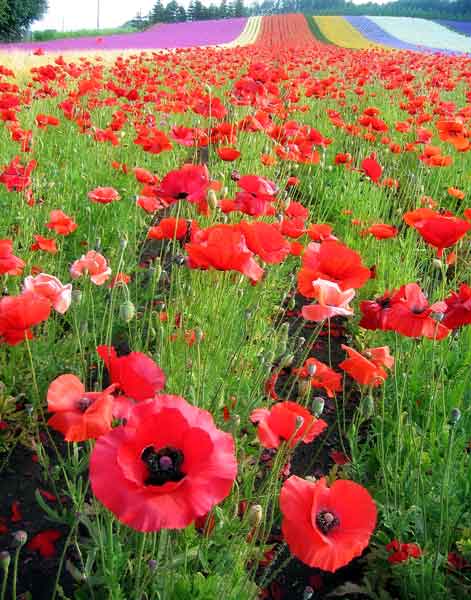 Color Burst

Bright red California poppies thrive in the midst of rainbow-colored flower beds of lavender, sunflowers, marigolds and daisies in summer in Furano, Hokkaido.
Hokkaido · Japan | 2005
11x14 inch (16x20 inch matted)

and many more...

What People Say